Empowering Life
Your Way.
Your Goals
Our Priorities.
Our mission is to help our clients achieve their dreams through proper and effective wealth planning. Empowering life, your way.​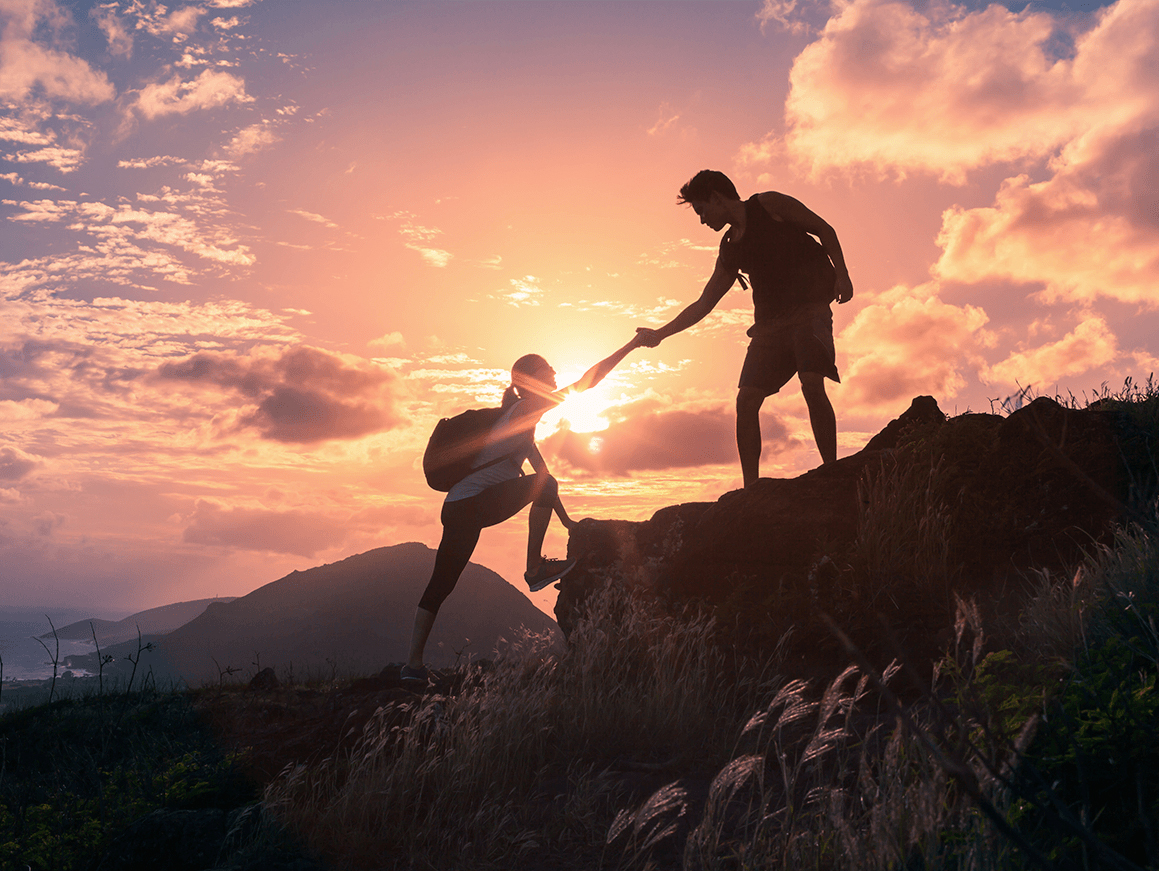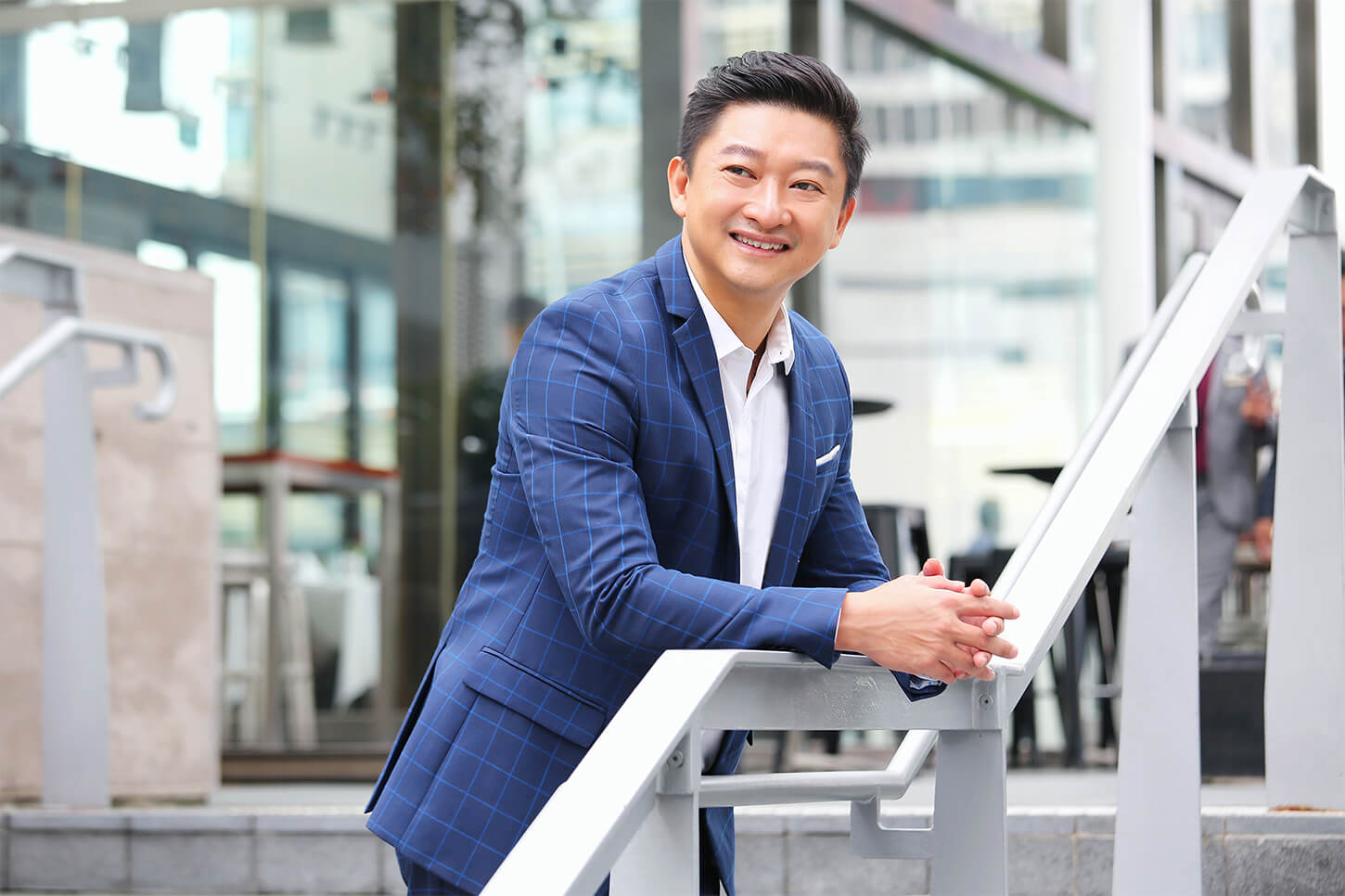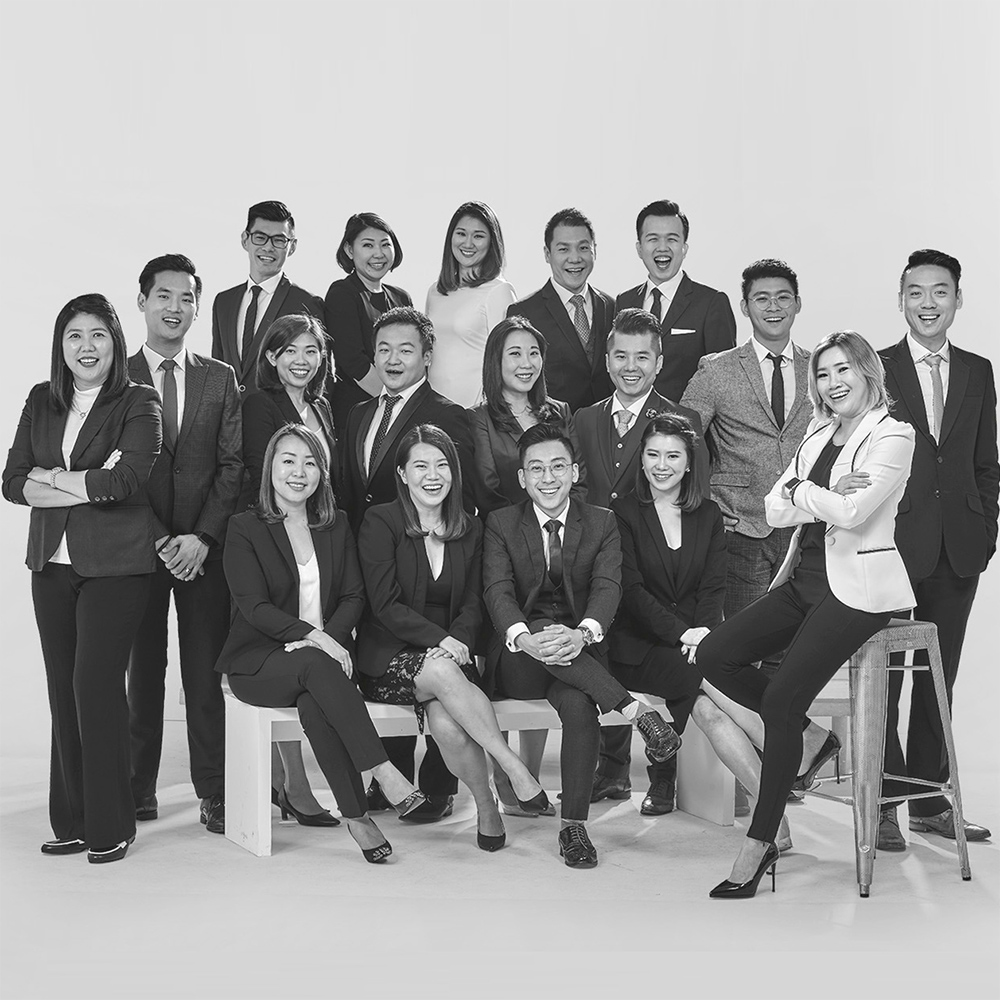 A Committed To Helping People &
Organizations Grow
Our culture is our competitive edge to be miles ahead of competition. Bringing together smart,
motivated and creative people, we achieve success in a collaborative environment, building effective work teams.
Thinking big and playing hard is how we achieve excellence in our day to day operations.
Embracing and performing with CO Wealth Advisory values of
Ownership | Forward Thinking | Prestige
OUR VALUES
The CO Wealth Advisory Management Team believes in empowerment through knowledge. We bring fervent leadership and sound mentoring, bridging the knowledge gap, taking our people closer to opportunities.
We uphold our standards and principles in every aspect of our work, bringing success to our clients and counterparts.
Every member of our team is a specialist and the combine expertise complements one another to perform and cater to a great variance of requirements, building loyalty across our spectrum of services.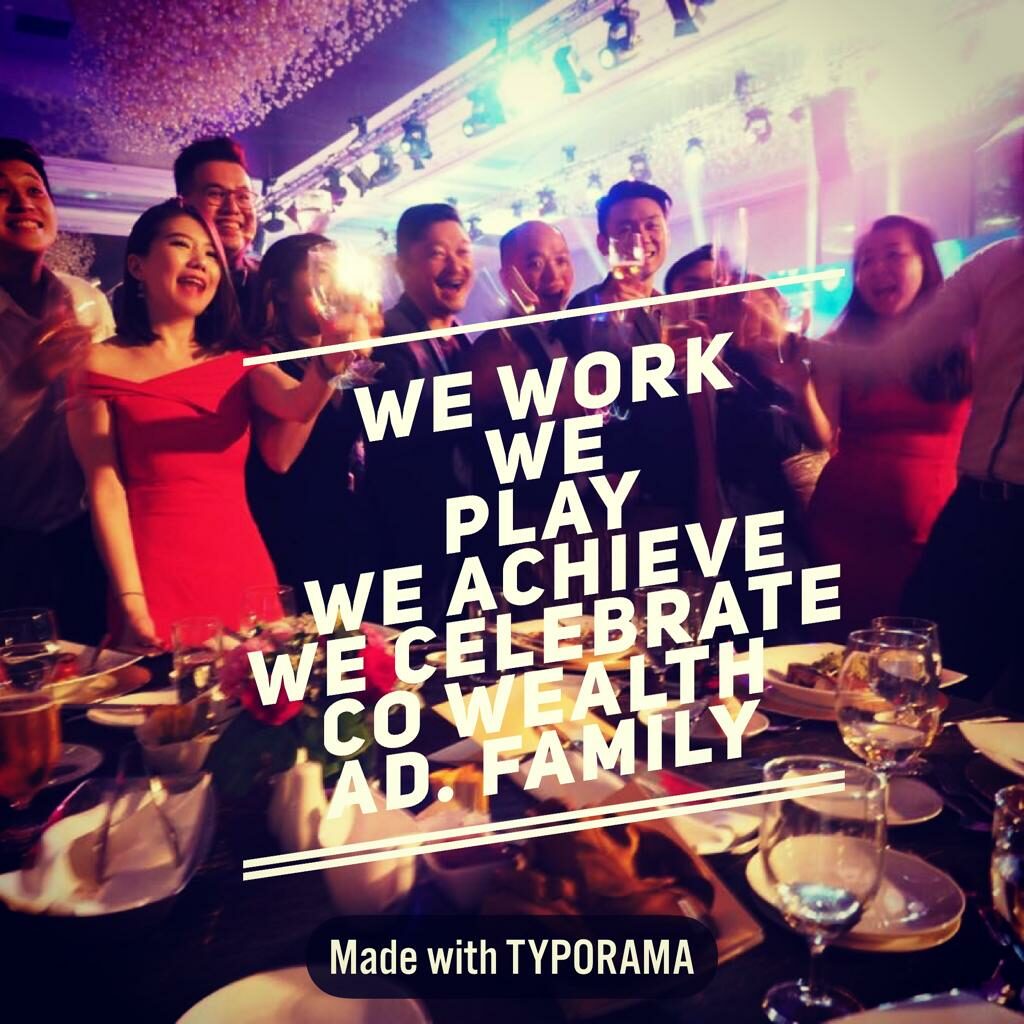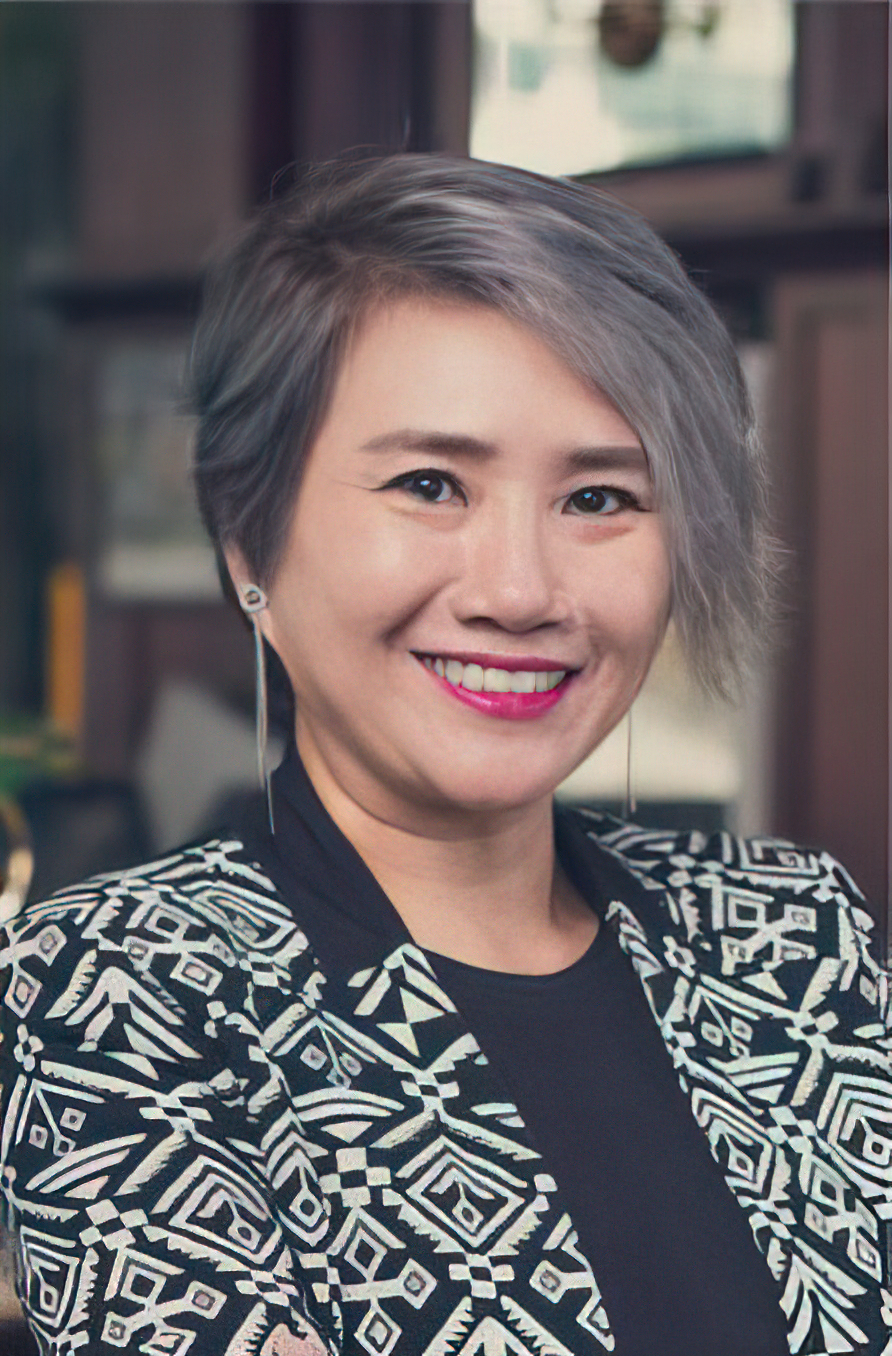 Jazlyn Koh
Senior Director
11 years in Financial Industry
Former Art Director
"I believe teamwork is always at the heart of great achievements, shaping who we are today."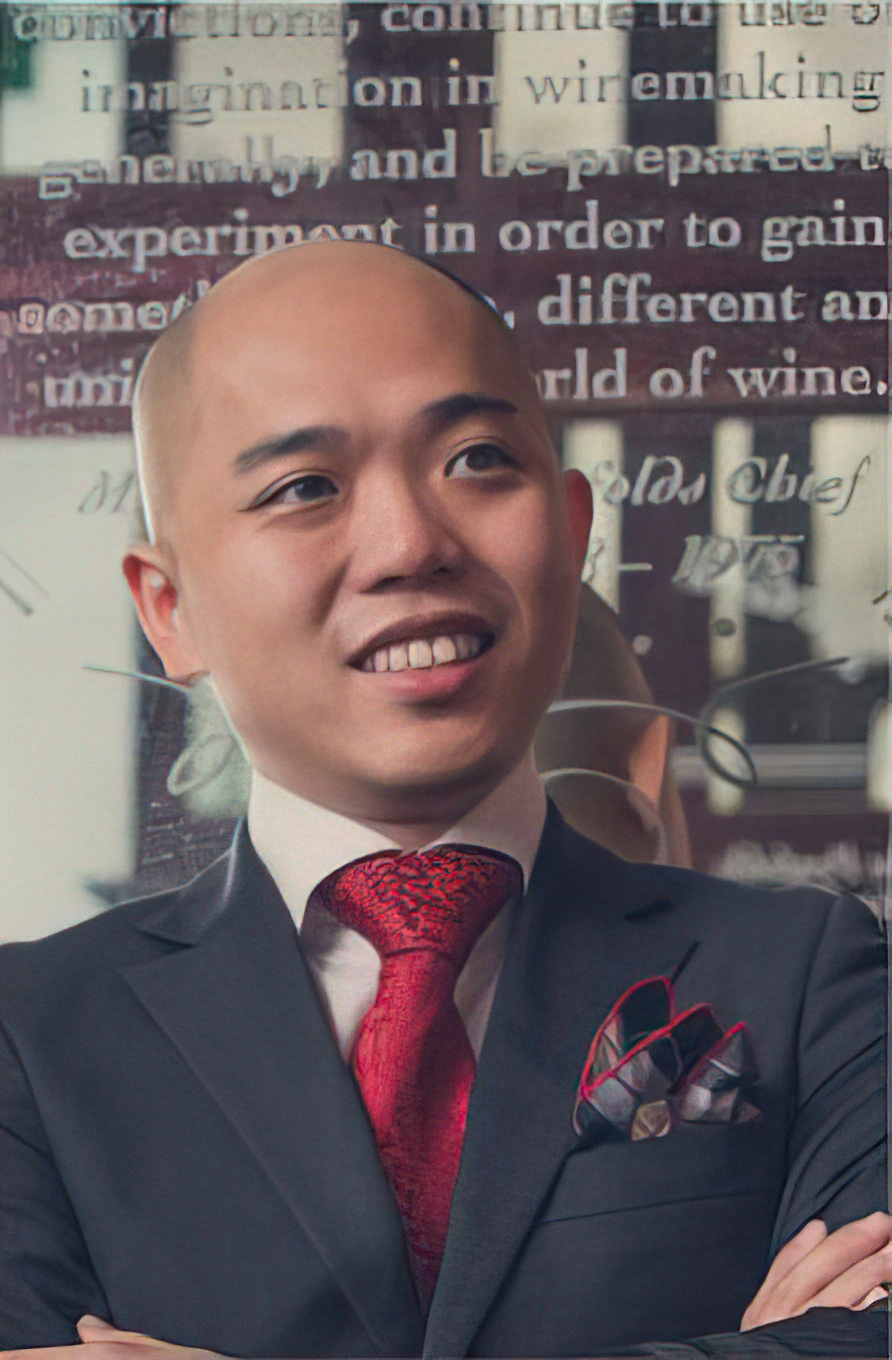 Jaydee Quek
Director
10 years in Financial Industry
"Leadership begets maturity. Maturity imbues consistency. Consistency, well, that's the name of the game."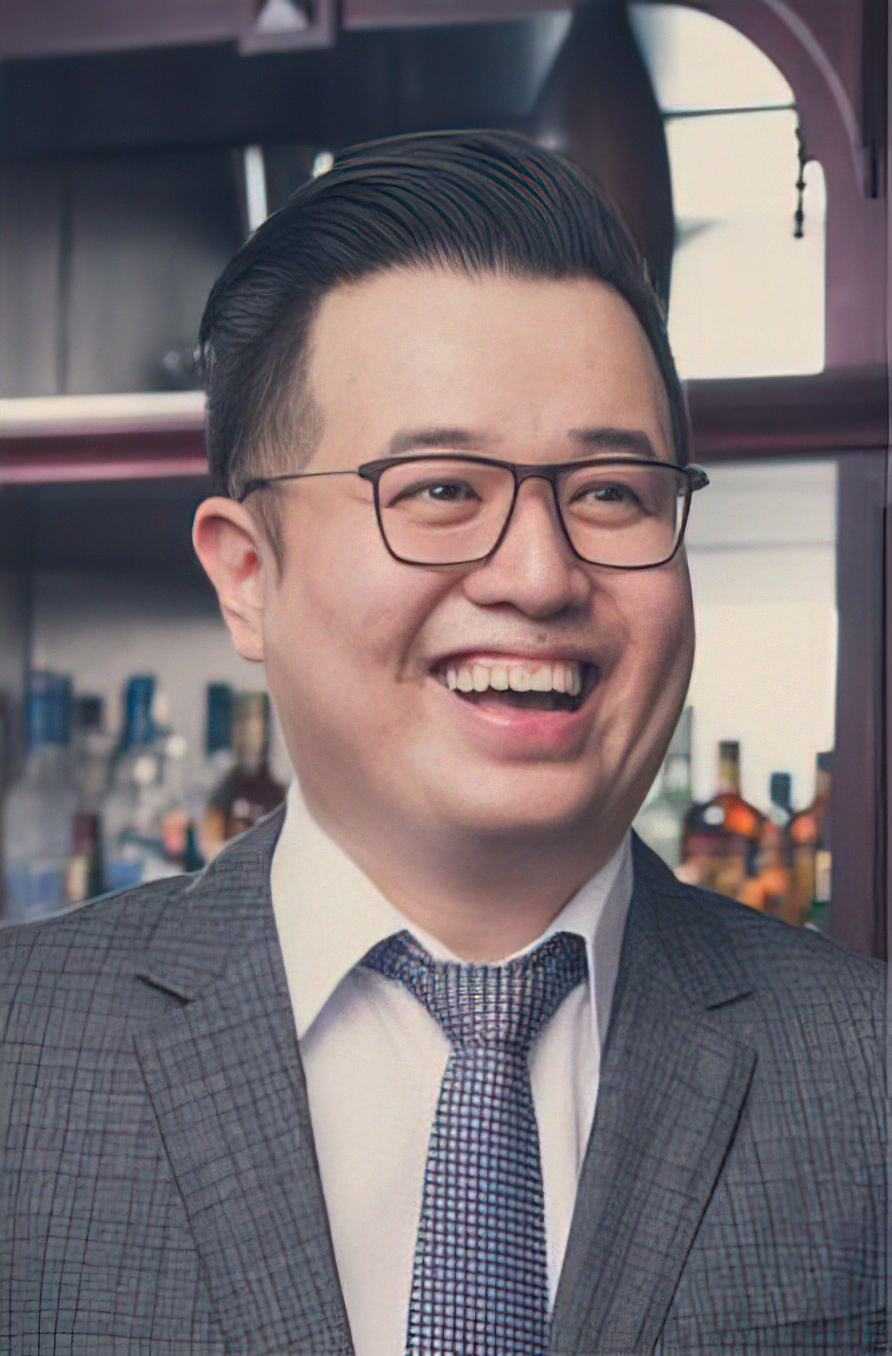 Melvin Toh
Director
11 years in Financial Industry
"Friendships are fostered and relationships are deepened, the cornerstone of our culture."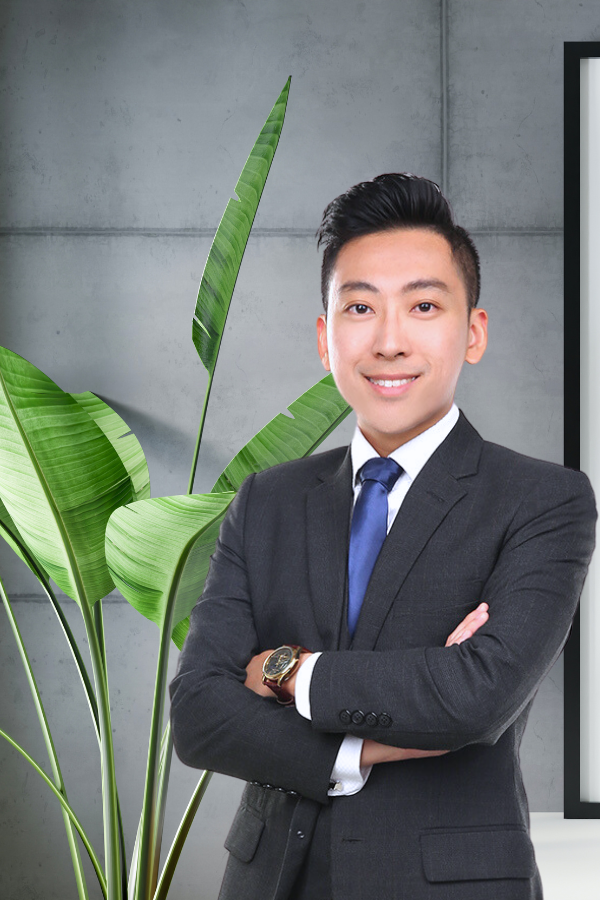 Kamen Ng
Associate Director
9 years in Financial Industry
"Dream it, pursue it, make it happen! Anything is possible."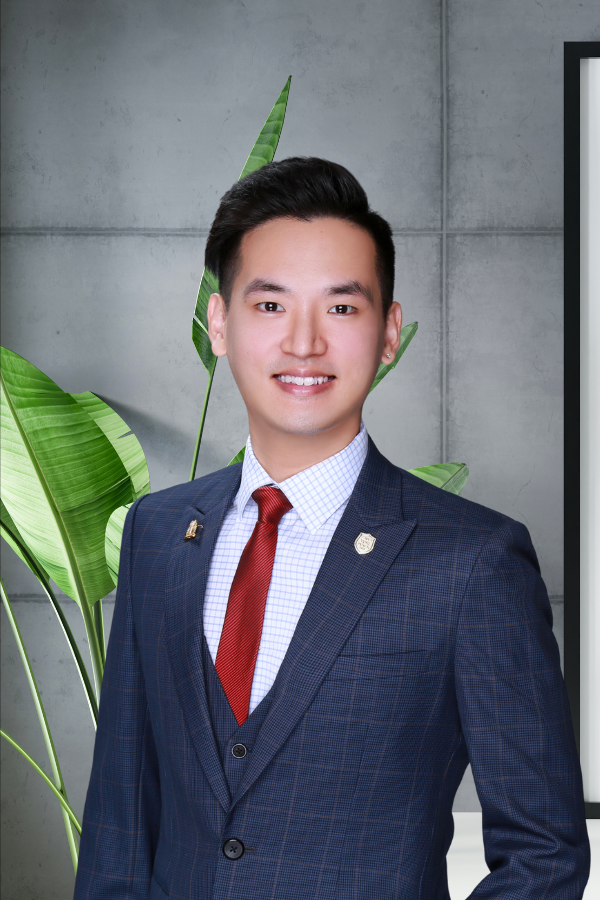 Chris Zheng
Associate Director
6 years in Financial Industry
"Life is like a camera. Just focus on what's important. Capture the good times. Develop from the negatives and if things don't turn out – just take another shot."
Patrick Tay
"Building a career is a lifelong journey. I'm glad I found CO Wealth Advisory – a place beyond work; a place where lives are challenged, shaped and propelled."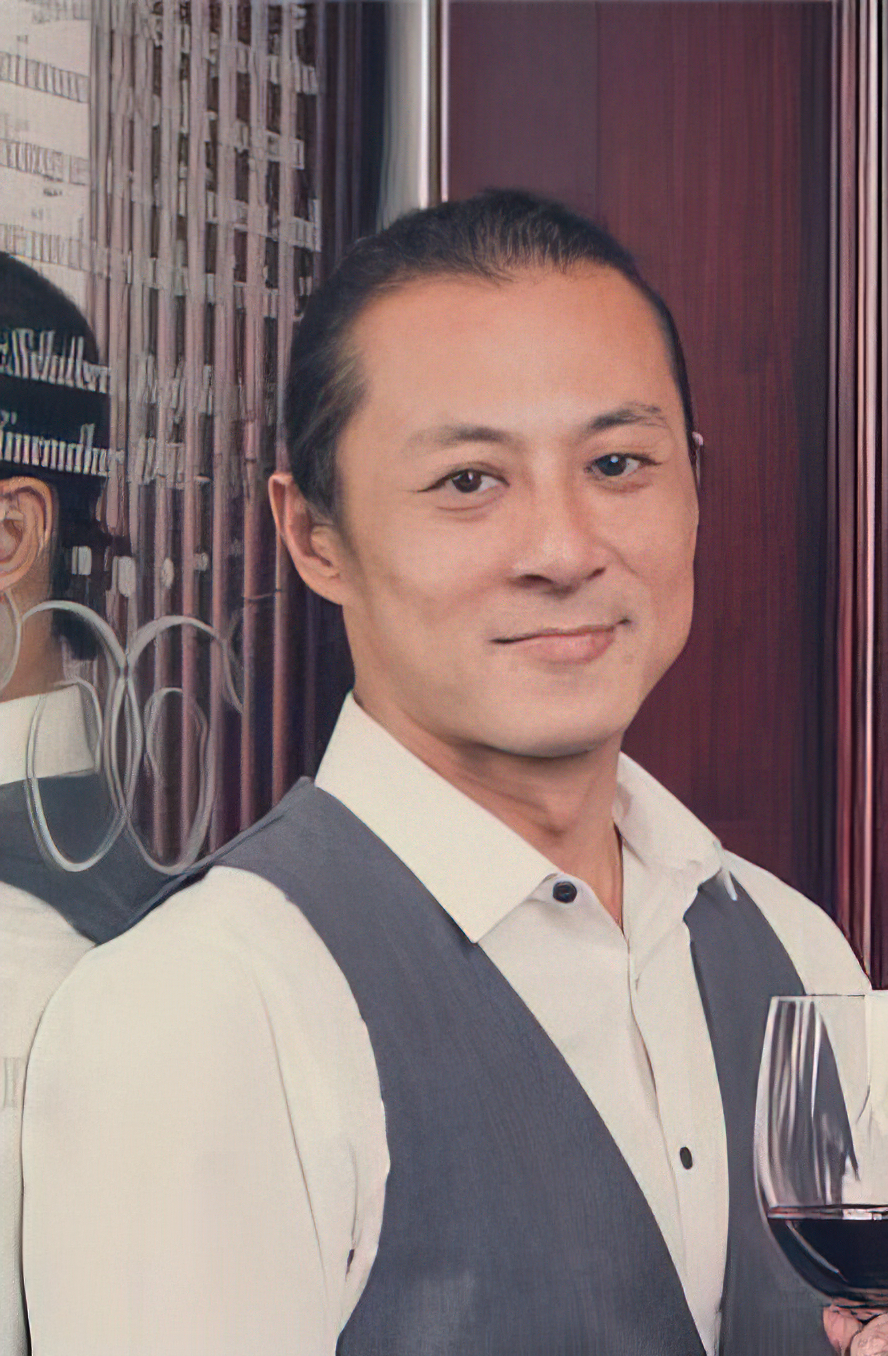 Terence Kong
Associate Director
16 years in Financial Industry
Former Analyst Researcher
"In CO Wealth Advisory, we strongly believe that leadership is not about title or designation. It's really about positive impact, influence & inspiration."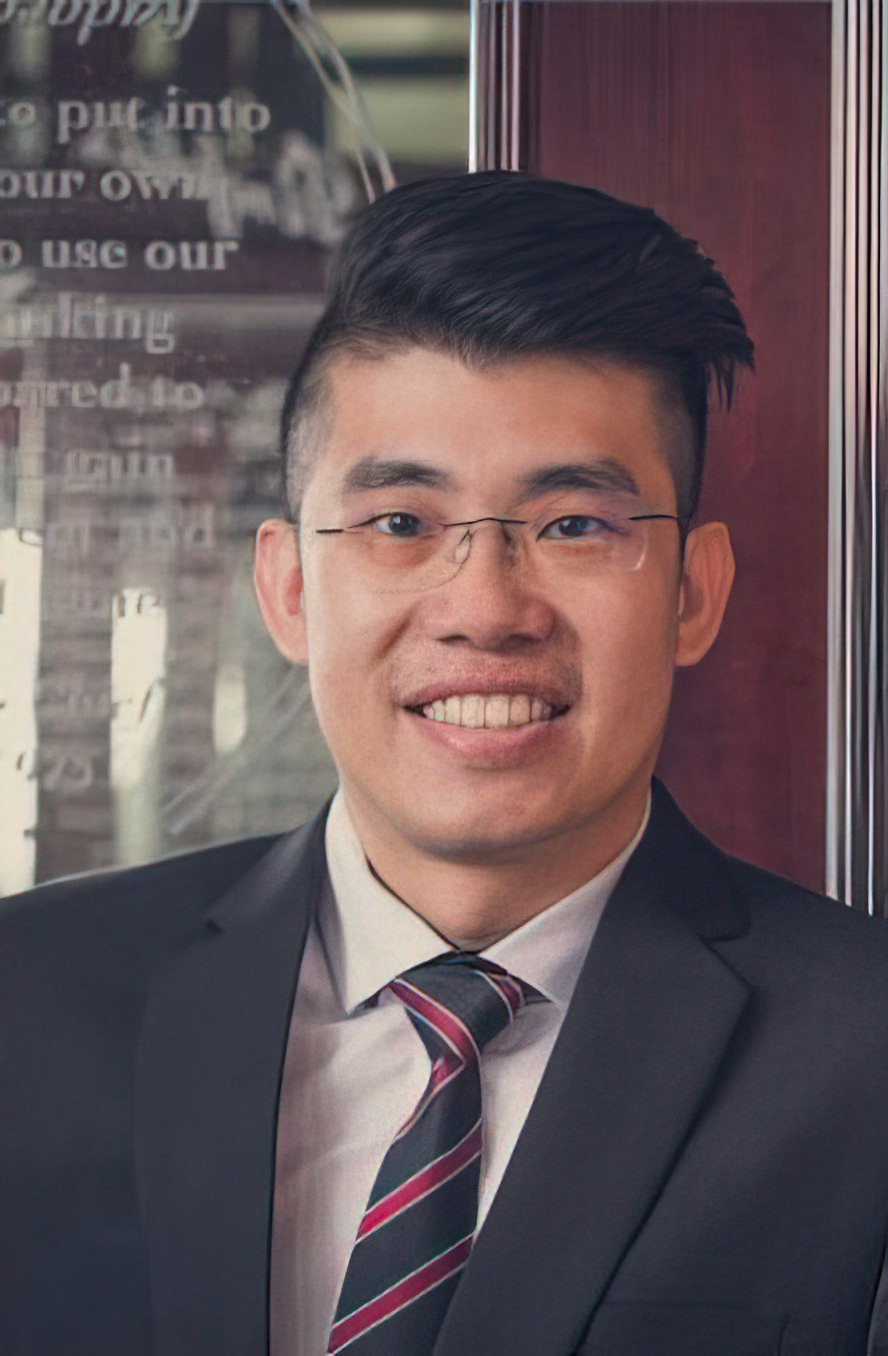 Andy Hu
Associate Director
9 years in Financial Industry
Joined as an undergraduate
"Soloist can only go fast. A good team with mentorship can go far."